I guess if you're a gilr who can move sh*t with your mind, there's bound to be random sh* flying through the air...
This week Steve looks at a Hellacious TV series, all about the Devil in Los Angeles, then jumps back and looks at Modesty Blaise in graphic format. Take a peek!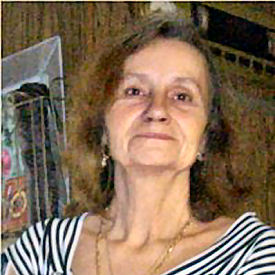 Steve discusses two top thriller writers, Billie Sue Mosiman and Dean R. Koontz. Are their new books good?
Steve talks about himself (what an ego!) a new urban fantasy, and other stuff.