Two zines from 2013's TAFF winner - Jim Mowatt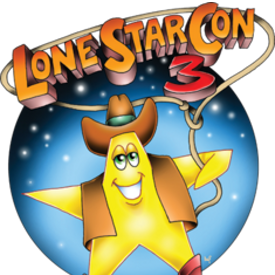 A Photo gallery from this year's Worldcon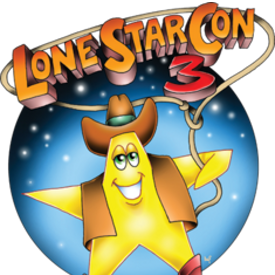 From LoneStarCon3: LSC3_ISSUE_05_FRI_LATE_PM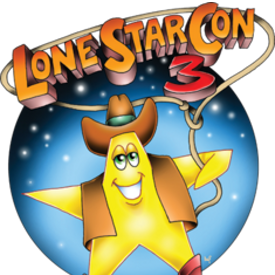 A preliminary scouting report on LoneStarCon3 - including a report on the winners of the Chesley Awards for fantastic art.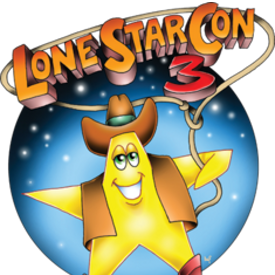 Read LSC3's Daily Newsletter - La Estrella Solitaria - and find out the latest happenings on Worldcon's very own scandal sheet
I must confess, when it comes to SF/F the more you see of it, the easier it is to become innured to its novelty. Familiarity with dragons, wizards, and flying saucers can breed not contempt - but worse: indifference and inattention.
As I was downloading some bid sheets this week, in preparation for packing up the art to be displayed at the  LoneStarCon3 Art Show,...