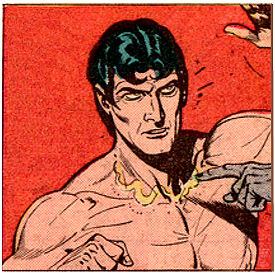 In part two of his superhero blog entry, Steve looks at Superman and others.
By now you have undoubtedly seen Man of Steel and I don't doubt that you have some pretty visceral feelings toward the movie, not...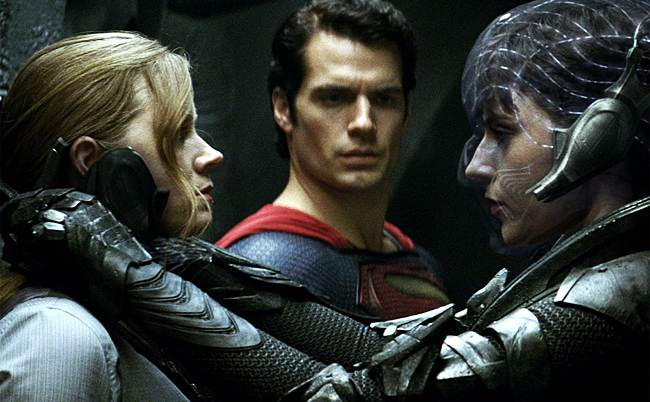 Warning: Minor Man of Steel spoilers follow. In all fairness, Zack Snyder's Man of Steel is a beautiful movie. It's the kind of thing you'd...