After a short absence, Steve returns to bid farewell to a beloved SF author, Vonda N. McIntyre, and to talk about his TV addiction... er, favourite shows!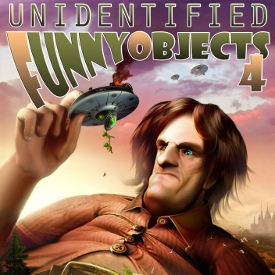 Unidentified Funny Objects returns with its fourth annual anthology, this time engaging a theme of dark humor and including stories from the likes of George R. R. Martin, Mike Resnick, Eric Kaplan, Tim Pratt, Piers Anthony, Jody Lynn Nye, Gini Koch, Esther Friesner and more.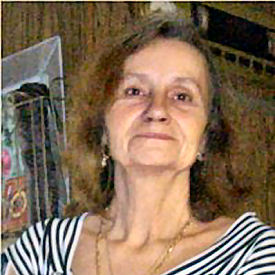 Steve discusses two top thriller writers, Billie Sue Mosiman and Dean R. Koontz. Are their new books good?
Steve talks about artists and their Christmas cards. (Only a day late, right?) Merry Christmas!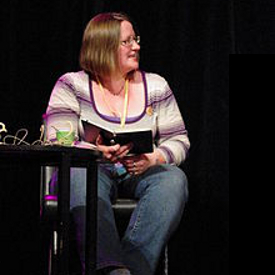 Elizabeth Bear is a prolific author who has won the 2005 John W. Campbell Award for Best New Writer, the 2006 Locus award for...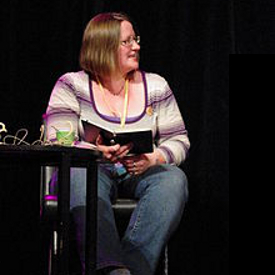 Entrevista con la Ganadora del Hugo Elizabeth Bear
Tanya rounds up the past months' offerings in translation.
Continuing the assemblage of the greatest SF novels of all time - objectively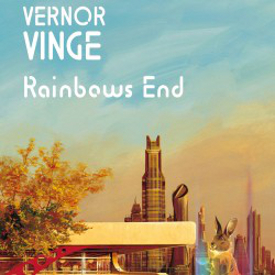 Rainbows End (2006) won the Hugo and Locus Awards for best novel and was nominated for the Prometheus Award. Sad to say there's no pot of gold awaiting the reader at the end.
No. 18 – 2013Jun02 – C.J. Cherryh, The Faded Sun, and a World Building Ethos. The next time you look into the night sky, try...