Home
Tags
Linnea Sinclair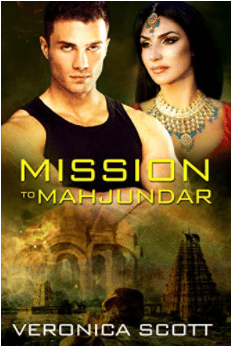 Mr. Spock: "Captain, the odds of success are..." Captain Solo: "Never tell me the odds!" Luck and circumstance in the SF Romance novel.
Discussion of some of their favourite science fiction romance series by authors and fans.
Aliens, "beta heroes" (explorers, colonists and scientists), pirates, androids and people unjustly sent to prison planets - what are readers favorite examples of these characters in SFR? An unscientific poll gives examples of all of them.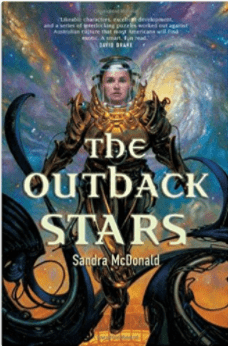 When it comes to science fiction romance, who doesn't love a man in uniform?
In the romance world, including the science fiction subgenre, one of our favorite things to write and to read is a strong cast of supporting characters. We hope many of them will go on to have their stories told in a future book. Here are some fan favourites.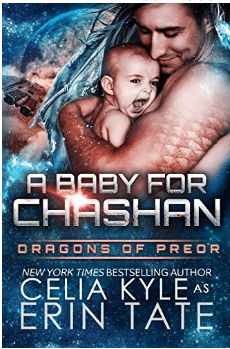 April showers bring May flowers, or in this case, pretty science fiction romance covers! I asked the readers in the SciFi Romance Group to...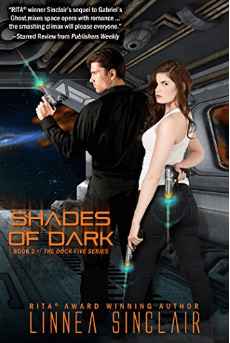 Several science fiction and fantasy romance authors talk about the role of fictional sports and games in their novels.