V.E. (Victoria) Schwab's people are called EO, for ExtraOrdinary people; people with something extra. These abilities are not genetic, nor are they the result of spilled chemicals (The Flash), extraterrestrial birth (Superman) or encounters with supernatural forces (The Mask); EOs gain their powers by an unfortunate encounter with mortality.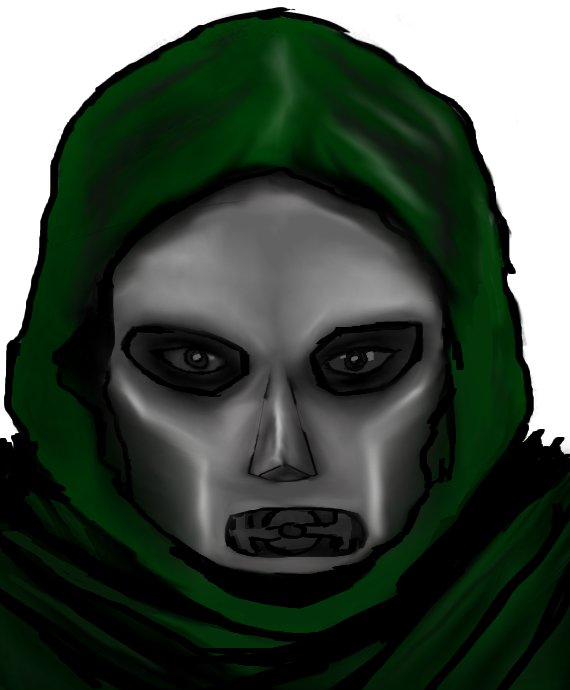 Don't do this; don't do that: a mantra of the adult world. Growing up, things were so simple: the good guys do good; the...
By now you have undoubtedly seen Man of Steel and I don't doubt that you have some pretty visceral feelings toward the movie, not...