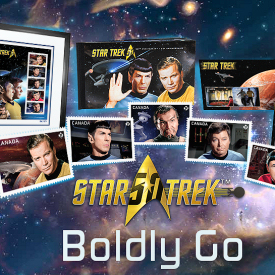 Stamps and short stories--what's the connection? Steve dips into a cheap (in price only!) collection of stories from award-winning authors... then tells you how to get the newest Star Trek stamps from Canada!
Chocolate and bacon, the only things better than cheap eBooks and SF movies! (Okay, there's sex and alcohol too.) Steve offers you both! (No, not sex and alcohol—ebooks & movies!)
Steve jumps around a lot this week, from VCON to Steampunk Fashion Jewelry to the Philip K. Dick Bookbundle, and back again to Ed Howdershelt!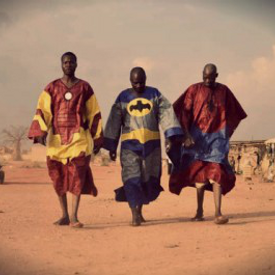 Luis Cermeno examines the benefits and the conflicts that occur when science fiction publishing meets the creative commons.