This year's Zen of the Dead includes more fiction than previous years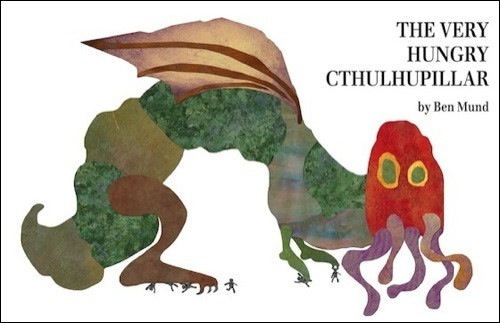 I mentioned Cthulhu Haiku and Other Mythos Madness, edited by Lester Smith (popcorn press) in a previous post, promising to review in full here...
Welcome back! I have a bit of a hodge-podge for you today. The interview with Bruce Boston has been postponed for two weeks -...