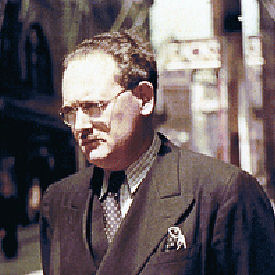 Ever heard of Doc Savage, the Man of Bronze? You will, you will. Steve brings us some news about him/it, and a book review.
Doc Savage's daring cousin takes center stage in the new novel from Atlus Press, Pat Savage: Six Scarlet Scorpions by Kenneth Robinson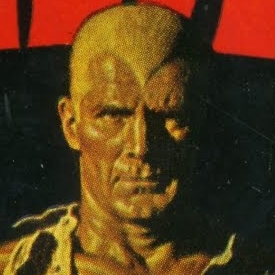 "The Rock" as Doc: Good, bad or...?
Bill Plott shares photos from a visit to J. T. Oliver of southern fandom fame.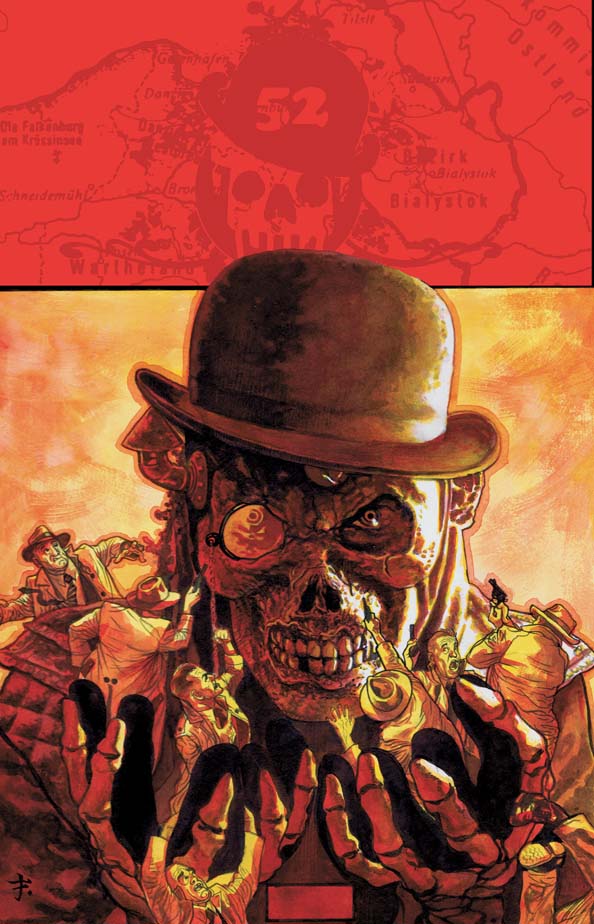 Normally in this space I rattle on about pulp magazines. Today we'll look at a different type of periodical: comic books. Or, if you will,...
There's a new book out I'd like to recommend to anyone who's a fan of pulp fiction-- or anyone who just appreciates good writing....
James Bama single-handedly introduced the entire world to Doc Savage (he and his editors at Bantam Books and art director Len Leone). Doc Savage,...