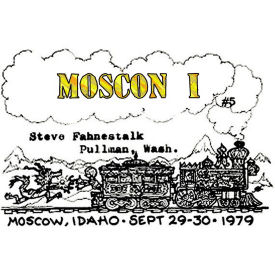 Forty years ago, Steve (with more than A Little Help From His Friends) created MosCon. And It Was Good. But like the Living Dead, MosCon Returned! Is it Still Good? Read and find out! (Hint: You betcha!)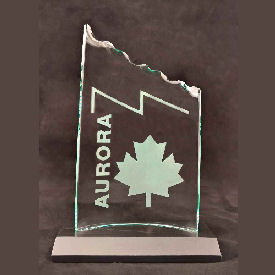 Steve takes it easy this week with short reviews, award news and singing the blues. Okay, we're kidding about the blues.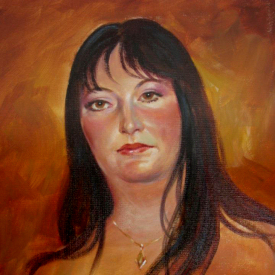 This week, Steve says a very sad goodbye to longtime fan and friend Mary-Karen Reid from Edmonton, Alberta--and reviews two books by Writers of the Future Grand Prize winner Randy Henderson.