Home
Tags
Land of the Giants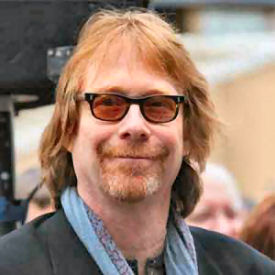 They've redone Lost In Space again. Did they do a good job? Well, uh....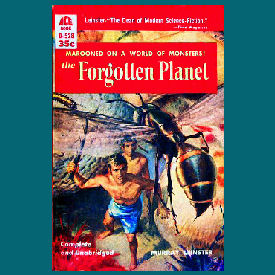 This week Steve looks at an almost-forgotten Golden Oldie SF writer: Will F. "Murray Leinster" Jenkins!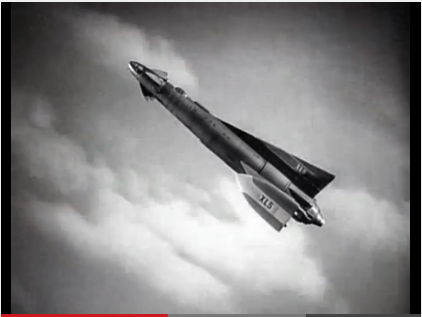 Science Fiction Television Gerry Anderson Official Website Fanderson Site Anderson Encycliopedia Neil Gaiman Sings XL5 Theme Song Irwin Allen Irwin Allen Irwin Allen News Website Voyage to the Bottom of the Sea Lost in...