THE WITCH OF ZAL by Kerry Gans is a book of two journeys. One taken by a heroine traveling to a magical land, and one taken by the readers who experience a re-imagined classic.
Tahínus Requiem is a philosophical science fiction novel that should not be missed.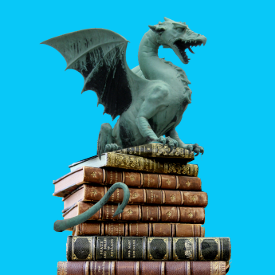 A new fantasy entry for the greatest fantasy novels of all time.
A bit problematic, this list. My experience with wizards tells me they are a fickle lot and prone to hubris. And they have powers....Perhaps ranking them might not be such a good idea....
With the release of the new movie OZ: The Great and Powerful this weekend, the world created by L. Frank Baum back in 1900 is...