Introducing a new anthology of Ecuadorian SF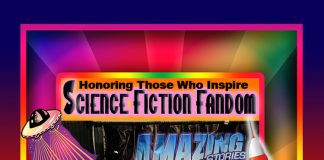 Amazing Stories' publisher Steve Davidson honored on Walter Day Science Fiction Historical Trading Card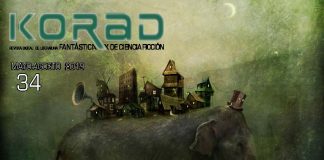 Introducing regular coverage of the Cuban science fiction magazine - KORAD
A bilingual anthology, new releases and the latest issues of Fantastico magazine, Fantastic without Borders and an index of articles from LDP magazine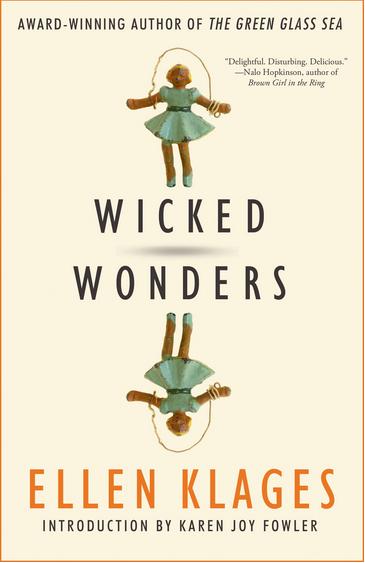 In the battle between literary fiction and genre fiction, Ellen Klages belongs to both sides, as her engaging collection of short stories Wicked Wonders demonstrates.
Scide Splitters reviews a story collection by one of science fiction and fantasy's most prolific authors of short form humorous fiction.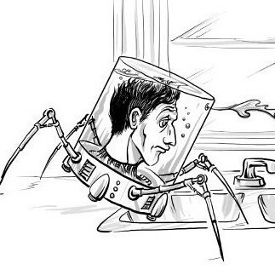 Science fiction and fantasy's only annual humor anthology returns with stories from Robert Silverberg, Mike Resnick, Tim Pratt, Piers Anthony, Kevin J. Anderson, Jody Lynn Nye, and more.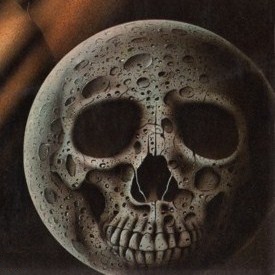 Scide Splitters reviews an anthology from the 1970s featuring some of the most prominent names in SF humor at the time.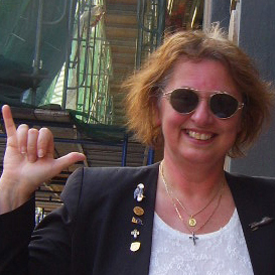 Reading about famous authors before they were famous may give some aide and comfort to those struggling now.
A review of Philip José Farmer's Venus on the Half Shell before its December reissue.
This past February I had the great pleasure of speaking with Mr. Murray Tinkelman, the famous and award winning illustrator. This came about by...