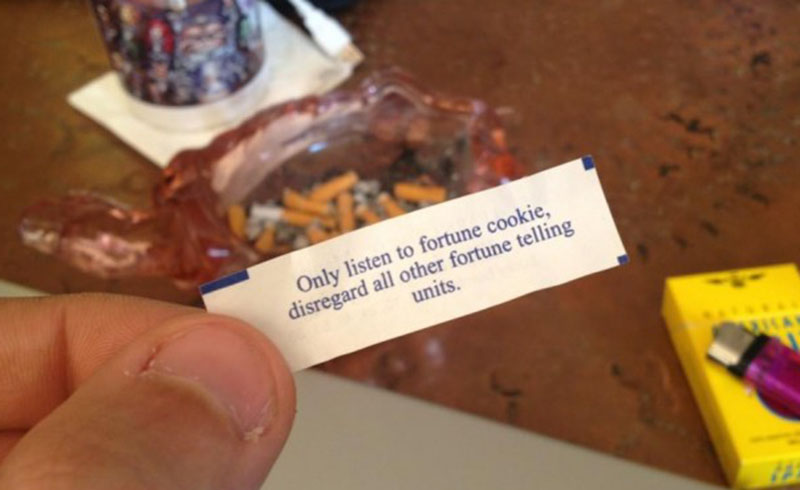 It's been exactly four years since the last time the world was supposed to end. Catch up with all the best end of the world theories here!
You don't have to be a fanatic Star Trek follower to become a Klingon...
There's still some copies left!
It's HERE! The long-awaited science fiction parody mash-up of Star Trek and Doctor Who - A Doctor for the Enterprise!
Make Me Laugh. Can anyone make Mr. Spock crack even a tiny smile?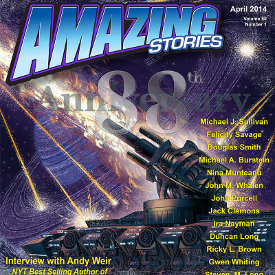 STOP THE PRESSES! AMAZING STORIES will begin publication of a special 88th anniversary edition of the magazine on April 1st, 2014. April 1st may be April...