Rediscovery: Science Fiction by Women is a reminder that we all need to take a step back and appreciate the talents that paved the way.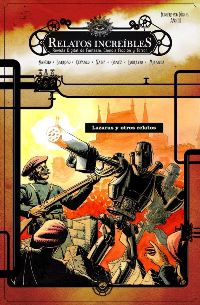 News of speculative fiction book launches, magazine publications and writing contests and other events of interest to Spanish readers.
T'is the season for holiday stories. In memory of popular editor David G. Hartwell, the yuletide Tor Books anthology Christmas Magic has just been re-released for all the good boys and girls of fandom.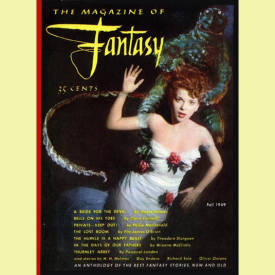 This week Steve reviews the latest issue of long-running (but not as long as Amazing Stories!) magazine, The Magazine of Fantasy & Science Fiction (F&SF). Some good reading here!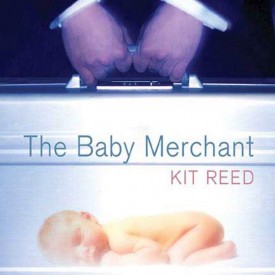 The Baby Merchant, an expertly crafted psychological crime drama with a modicum of science fiction, a book which reads with the page-turning magnetism of Stephen King, Thomas Harris or Michael Crichton.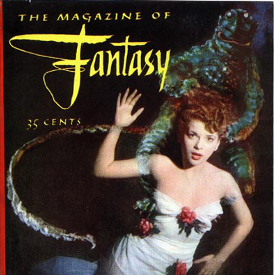 Does Macy's tell Gimbels? This week a review of the upcoming "Very Best of Fantasy & Science Fiction Vol. 2"
StarShipSofa LiveCast KGB Reading Angry Robot's Strange Chemistry Signs Sarah Raughley Via Facebook: the accented Tony C reminds us that - Live Online In Video: An Audience...