Want a free copy of an award winning book? Tanya offers an unexpected and wonderful "apology" for not having a post this week!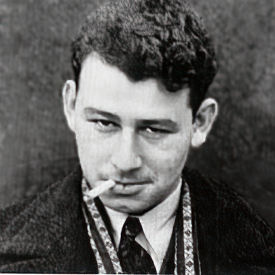 This week, Steve looks at Wildside Press's attempt to reprint most of the SF of the past in ebook format. This particular book is works by Cyril Kornbluth, a name you should learn!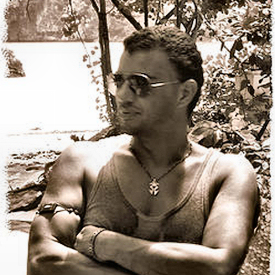 This week Steve looks at a new horror anthology—all stories by women writers—edited by Billie Sue Mosiman, and talks a bit about the Hugo and Aurora awards (in self-promotion); plus another snippet of Pinterest boards for writers. Take a look!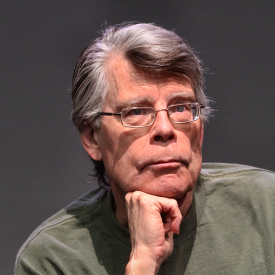 Steve once again covers the ubiquitous Stephen King, who's got a new collection of short stories out. A new collection of King is usually something to crow about, and this one's no exception.
This week, Steve hypes his local convention and talks to best-selling ebook writer Ed Howdershelt, plus there's advice on writing and selling ebooks!
This week, Steve visits Mars (really! Sort of...) and reviews a new book and an overlooked movie from 2014. Check it out!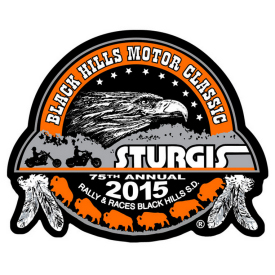 Upon his return from Missouri, Steve reviews a new fantasy book by master storyteller Dave Duncan.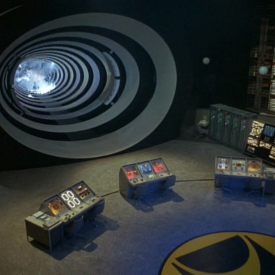 A story bundle for time travel addicts!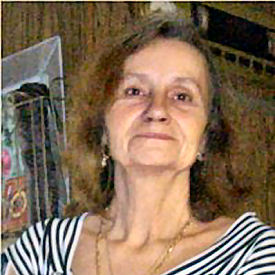 Steve discusses two top thriller writers, Billie Sue Mosiman and Dean R. Koontz. Are their new books good?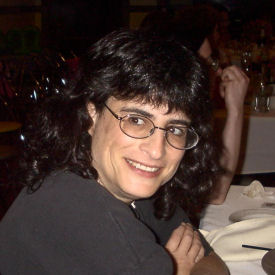 Steve reviews Lisa Goldstein's "Walking the Labyrinth" and lists his posts of 2014. Happy new year!
Steve reviews William Gibson's significant new SF book and talks about his last non-fiction book. And mentions having lunch with the author.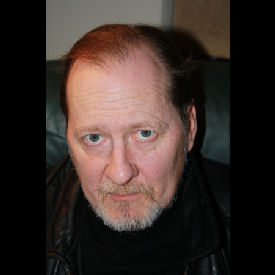 Steve considers two of John Shirley's different genres: Fantasy Detective and Western!
Steve reviews a book and a movie that he enjoyed.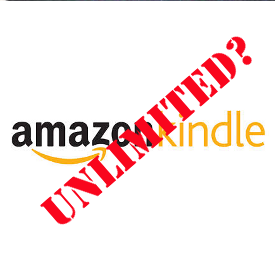 A few notes on the new KindleUnlimited program from an indie author.
Fraught with peril and nail-biting anticipation, launching a new book is always exciting.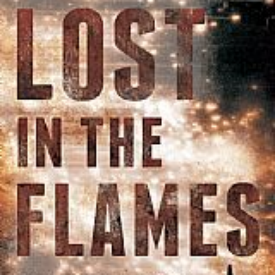 A look at self-publishing promotional strategies.
Can indie authors - truly indie - be treated as artisans?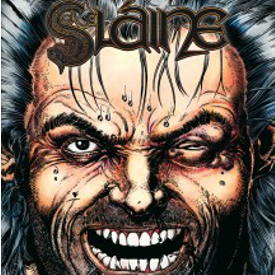 Over four decades Pat Mills has been a major force in keeping the British comics industry alive. I caught up with him to chat about the reappearance of one of his most enduringly popular characters, the Celtic barbarian, Sláine.
For the past year, I've been doing the indie thing- writing and self-publishing my own novels on Amazon, B&N, etc. During that time I've...
Doctor Who wins a Peabody Award (excellence in television) via File770. Myke Cole will be receiving the Compton Crook Award (best first novel) from the...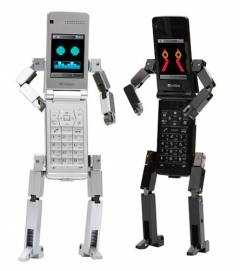 These offputting objects killed the novel. Let's dance. 'Cos it's more fun reading in freefall.