In probably his longest column ever, Steve talks about the movies (and a TV show or two) that he watched every night this month in preparation for a spooky, isolated Halloween!
For his last column of the year and the decade, Steve reviews two excellent items: a new book by Lisa Mason, and the last 2019 F&SF. Both are well worth the read!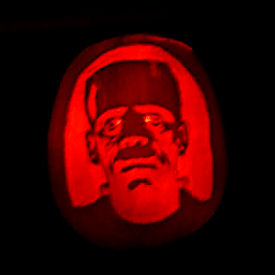 Steve's second Halloween column this month, in which he tries to do teeny-tiny reviews of 27 movies. Let us know if he succeeds or falls flat on his face.