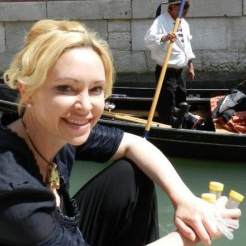 Professor Rachel Armstrong joins the Improbable Botany team!
I have recently edited a new anthology of science fiction and fantasy stories about fantastical flora. The book, Improbable Botany, features authors who between...
A preview of the art by Jonathan Burton
Ken Macleod interviewed about his contribution to Improbable Botany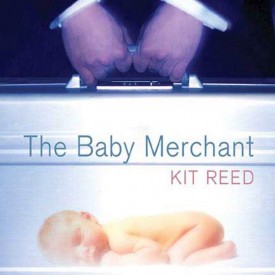 The Baby Merchant, an expertly crafted psychological crime drama with a modicum of science fiction, a book which reads with the page-turning magnetism of Stephen King, Thomas Harris or Michael Crichton.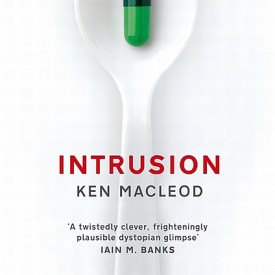 Intrusion is a novel, published in 2012, by Scotland's preeminent writer of serious hard SF. It was nominated for both of the UK's top science fiction awards, the British Science Fiction Association Award and the Arthur C. Clarke Award.
World-building, extrapolation, analogy, conceptual breakthrough, thought experiment - these are science fiction's basic methods. Other genres might occasionally borrow them, but SF has sharpened them to a razor's edge. So what happens when this set of tools works alongside the themes, styles, and plot structures of noir?