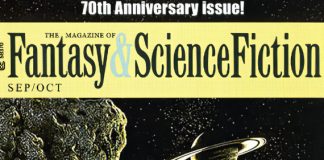 Steve reviews the 70th Anniversary Issue of F&SF and finds it good. Excellent, in fact. There's still time to read the issue before the Nov./Dec. one comes out!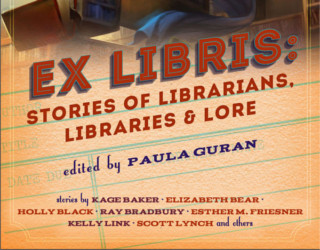 Get your library card out, because you're going to want to check out the anthology EX LIBRIS: Stories of Librarians, Libraries & Lore.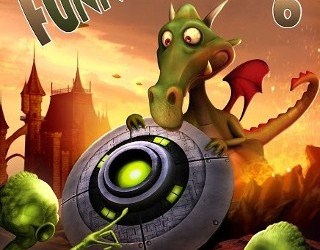 Unidentified Funny Objects, science fiction and fantasy's first and only annual humor anthology series, is back for a sixth year with stories by Jim C. Hines, Mike Resnick, Alan Dean Foster, Jody Lynn Nye, Esther Friesner, Gini Koch, Ken Liu, Jack Campbell and more.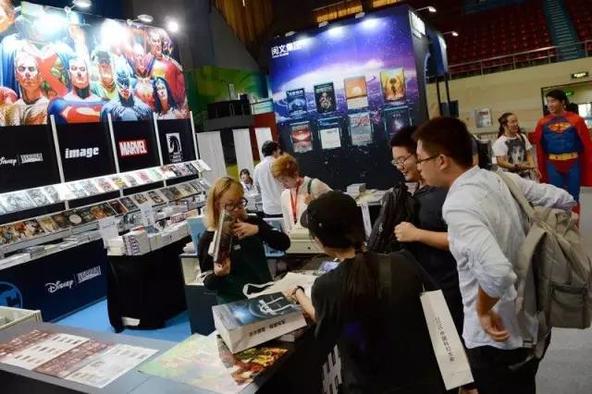 The unceasing efforts of all the people within the SF community have given the genre a positive outlook in China.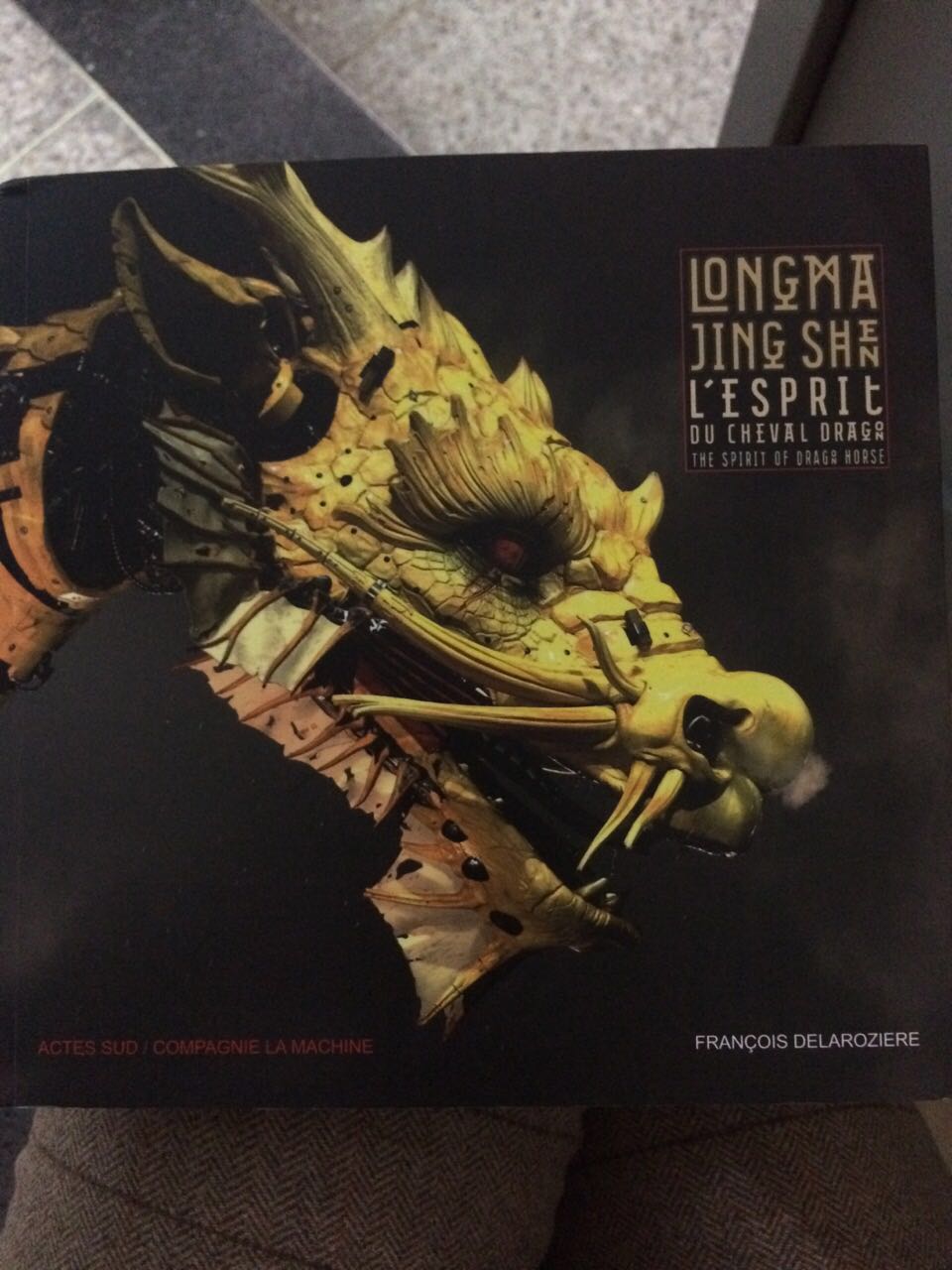 Xia Jia's "Night Journey of the Dragon-Horse", a science fiction fable, came from an unusual inspiration.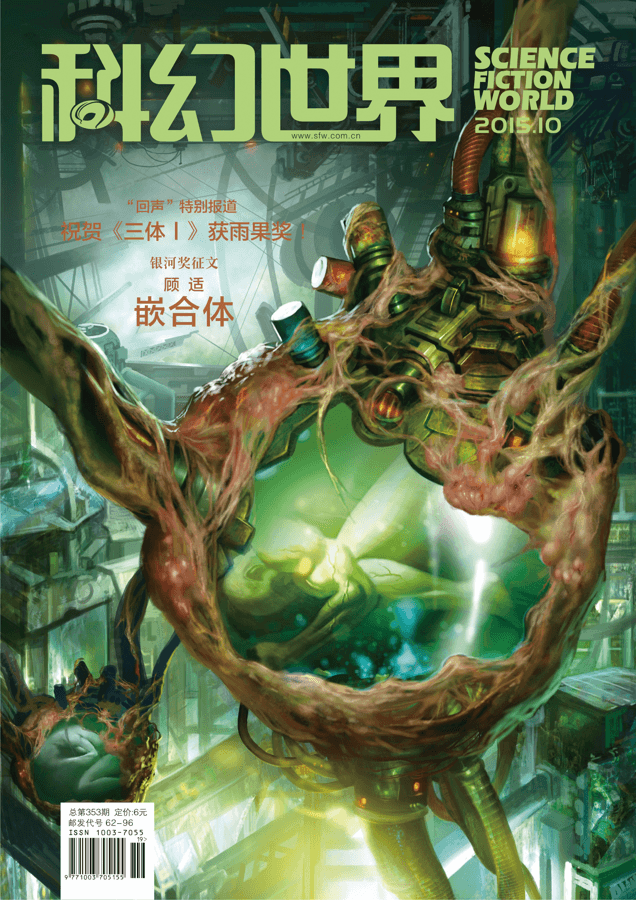 Gu Shi's novella "Chimera" mixes hard science with Greek mythology in a way that makes it worthy of Chinese and international awards.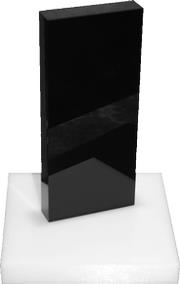 The announcement of the winners of a couple of awards of interest to Spanish speaking speculative fiction fans.
Want to hear an audio version of a short speculative fiction story about religion? Sam McDonald has chosen some good ones for you to consider from a wide variety of religious perspectives.
What is love? Sam tackles the age old mystery.
Sam takes a tour of free audio fiction on the web.
A review of Supersonic Magazine #1
Alex Shvartsman brings the laughs and demonstrates impressive versatility in his debut short story collection.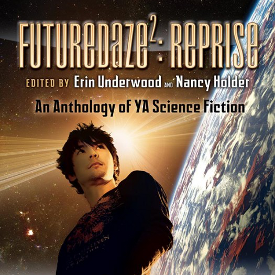 A review of the second volume of this successful YA anthology series.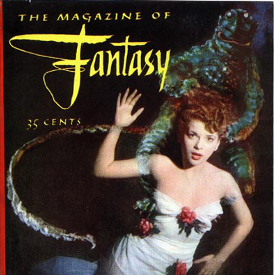 Does Macy's tell Gimbels? This week a review of the upcoming "Very Best of Fantasy & Science Fiction Vol. 2"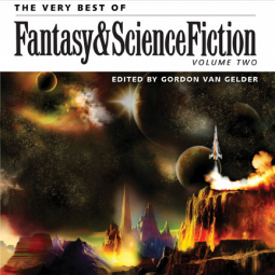 The Magazine of Fantasy and Science Fiction announces a forth coming Best Of anthology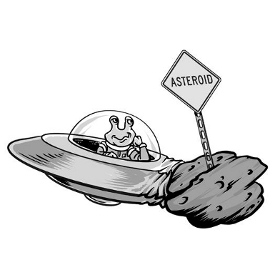 If done well, an anthology is like a box of chocolates filled with a variety of delectable confections. Granted, there are bound to be a few flavors you are not partial to, but on the whole, the selection is delightful. When not done so well, you end up with something a little more like Monty Python's Whizzo Chocolates, getting a mouthful of Crunchy Frog or Cockroach Cluster....
Se ha anunciado cuáles son los relatos que integrarán la segunda entrega de la antología "Terra Nova"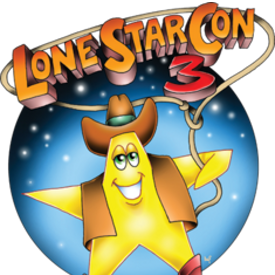 LoneStarCon 3 promises to be one of the truly landmark events in the history of science fiction. Something so magnificent owes a great debt to San Antonio Fandom
There are only three nominations for short stories on the Hugo ballot this year, Sure a larger selection would be better, but any one of these on the list is worthy of winning.