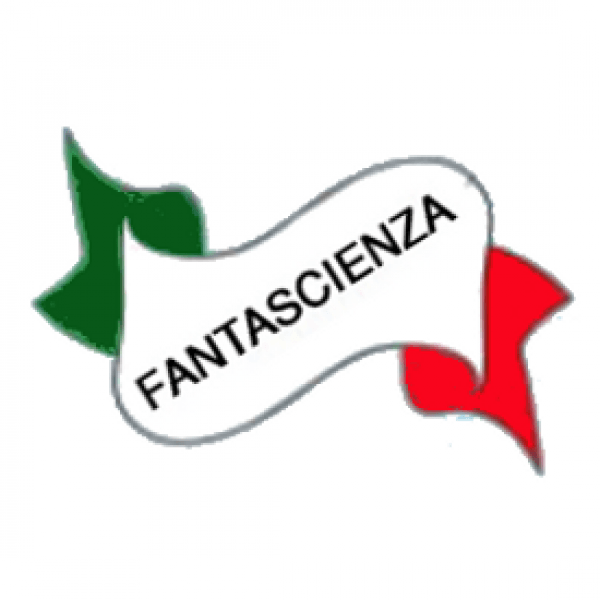 An overview of some of 2016's most popular articles in Amazing Stories for Italian speaking readers.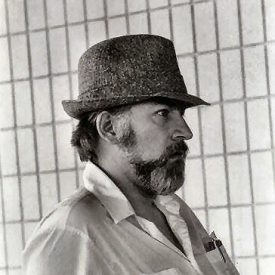 This week Steve's all over the map. He reviews an old YA by Andre Norton, talks about cover artists (including Ed Emshwiller) and answers a comment from a reader. Oh, and he throws in a little egoboo for himself.
Can you judge a book by multiple covers?
Ken Barr, cover and comic artist: 1933 - 2016