Today Steve reviews a new book by Edward Willett called "The Moonlit World," part of his "Worldshapers" series. He thought it was a lot of fun.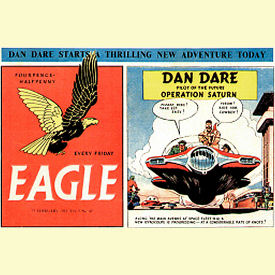 Steve rewrites and repeats one of his earlier columns for Amazing just in case you want to know how he started in this whole "fannish" business. Do you care?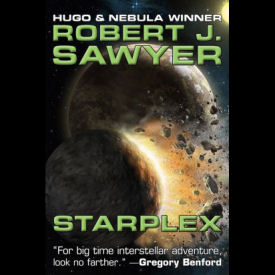 As he has done for the past several years, Steve looks back (without anger) at the previous year's columns, and hopes you found reading them worthwhile. And now: To Infinity—And Beyond! as someone once said!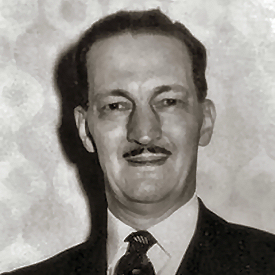 Is that a Fuzzy Bolo hanging from your rear view mirror, or are you just a fan of Piper and Laumer?
Scide Splitters examines Keith Laumer's first collection of stories featuring the less-than-diplomatic diplomat, Retief.
What happens when you DO judge a book by its cover (art).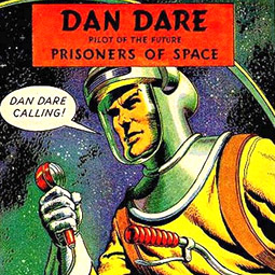 Steve recounts the details of his fannish deflowering
Since January 2nd of 2013, members of the Amazing Stories blog team (you'll find them all listed under Staff where you can learn more...
Imperium - Keith Laumer Baen Books 2012 - ISBN-13: 978-1451637953 - Mass Market Paperback: 640 pages. Imperium is a gathering of three Keith Laumer alternate-history novels,...