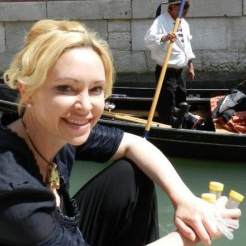 Professor Rachel Armstrong joins the Improbable Botany team!
An interview with Cherith Baldry, one of the contributors to the anthology Improbable Botany.
I have recently edited a new anthology of science fiction and fantasy stories about fantastical flora. The book, Improbable Botany, features authors who between...
A preview of the art by Jonathan Burton
Ken Macleod interviewed about his contribution to Improbable Botany
Welcome to the Amazing Stories BLOG HORDE INTERVIEWS! The ASM Blog Horde is a diverse and wonderful species. I have the privilege of talking with all...