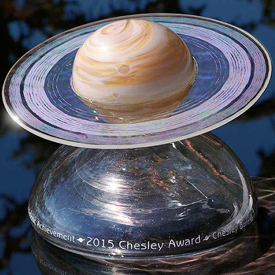 The Hugos are not the only awards given out at Worldcon. Celebrate the winners of the Chesley Awards.
You missed it - but you can still read about ConQuesT 46 & Spectrum Fantastic Art Live 4
If you missed Loncon3, here's your chance to catch up!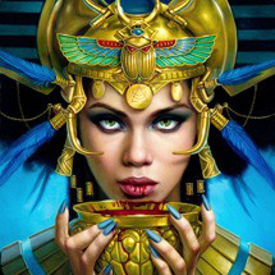 The Hugo awards for Professional Artist, from 1980 through 1992, were dominated by artist Michael Whelan (Jim Burns won once during those years, in...
As I was downloading some bid sheets this week, in preparation for packing up the art to be displayed at the  LoneStarCon3 Art Show,...