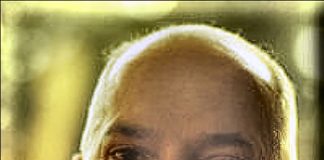 In this redo of his fifth column from 2013, Steve talks about visiting Butler, Missouri, the town where Robert A. Heinlein was born. Are they proud of him? Heck, yes!
Stan Faryna is an author, online strategist, entrepreneur, gamer, and unaccomplished gardener. He's worked in think tanks, seen the Dead Sea Scrolls and the...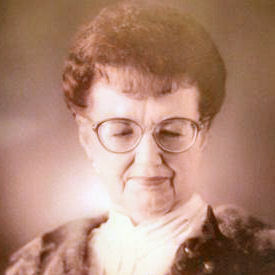 A lot of old ('50s and early '60s) SF was written by women under masculine or masculine-sounding names. One of the best was Andre Norton. Join Steve in a look at this terrific action/adventure SF like they "just don't write anymore!"
Chocolate and bacon, the only things better than cheap eBooks and SF movies! (Okay, there's sex and alcohol too.) Steve offers you both! (No, not sex and alcohol—ebooks & movies!)
Ted Hughes original tale is worth the read.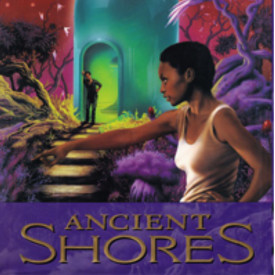 Ancient Shores is a fast paced tale of discovery and fear and the social struggles an advanced technology can have on civilization when it is dropped in our laps.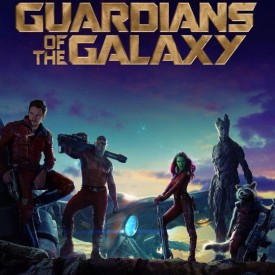 Gary Dalkin looks back on the state of science fiction as another summer of massive budget SF and fantasy spectacles draws to a close. It seems this summer may have been a little better than those of late. The latest Michael Bay atrocity aside, Rise of the Planet of the Apes and Godzilla received enthusiastic receptions and almost everyone loved Guardians of the Galaxy, which achieved the near impossible feat of pleasing fans, delighting general audiences and entering the popular culture as a new phenomenon in its own right.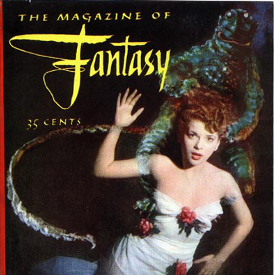 Does Macy's tell Gimbels? This week a review of the upcoming "Very Best of Fantasy & Science Fiction Vol. 2"
Recently a thread passed around on Facebook asked various writers what books mattered to them most when they were young, starting out with an...