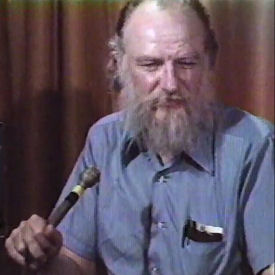 For the last of his NaNoWriMo ``redux`` columns, Steve finishes his look at Ace Doubles cover illustrators. Nostalgia, indeed! Good old stuff from the Good Old Days!
This week Steve drops back ten years to review an underapreciated movie, "Constantine," with Keanu Reeves and Rachel Weisz, telling us why he thinks the movie deserves another look.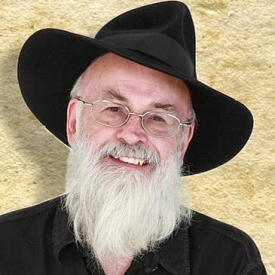 Steve talks about the late Sir Terry Pratchett, and his last book--last DISCWORLD book, too!--which just came out. A new Pratchett is usually a joyous occasion, but this book brings mixed emotions.
This week's piece covers the remainder of the main ACE Doubles cover artists and illustrators.