A description of the planned First International Meeting of Fantastic Literature and Science Fiction, which will be held in Santiago, Chile from November 13 to 15.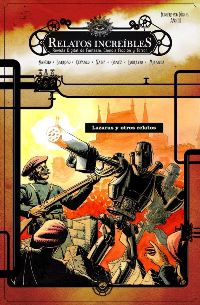 News of speculative fiction book launches, magazine publications and writing contests and other events of interest to Spanish readers.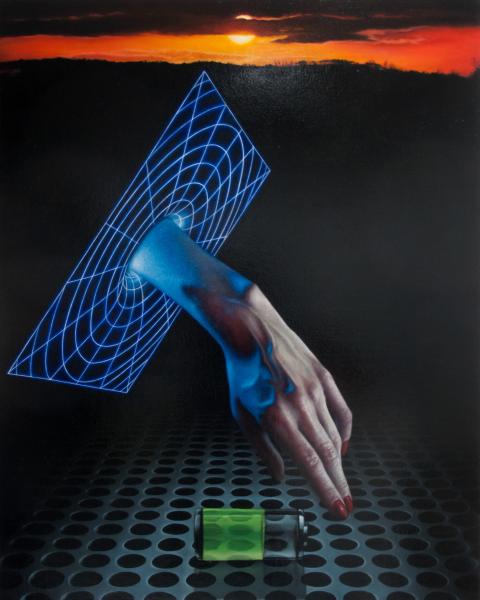 News from the world of Spanish language speculative fiction, this week including the publication of two short story collections.
A summary for our spanish speaking friends of our most popular items from September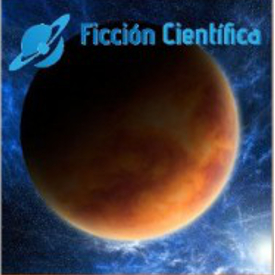 La web "Ficción Científica" cumple un año y , para celebrarlo, ha editado un ebook gratuito, titulado "Ellos son el futuro"