A review of Ecuadorian author Rafael Lugo Naranjo's, Tripa Mistic
The publication of YOSS' satirical novel Super Extra Grande, a call for a new anthology of speculative fiction, and more.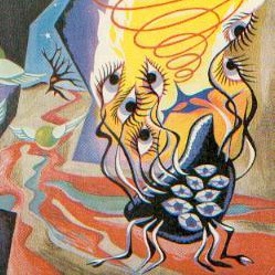 Scide Splitters examines four of William Tenn's (relatively) lighter comedies: "Party of the Two Parts," "The Flat-Eyed Monster," "Lisbon Cubed," and "On Venus, Have We Got a Rabbi!"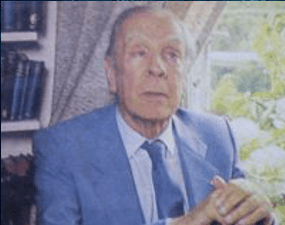 Jorge Luis Borges and the definition of science fiction.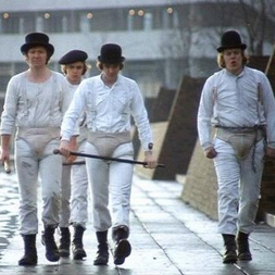 Warning: The story recommended in this review contains satire that may cause indigestion in some readers, particularly those who are currently afflicted with Puppy Mania.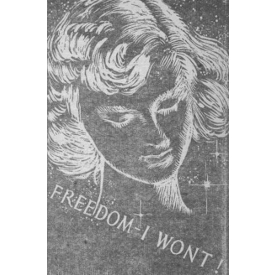 Scide Splitters reviews Eric Frank Russell's hilarious classic, The Great Explosion – possibly the funniest libertarian science fiction novel ever written.
Daleks is and anagram for Sladek. This seemingly random bit of word play has everything and nothing to do with Scide Splitters' review of John Sladek's short story collection.
A great quest with a deadline opens this homage to Victorian/Edwardian adventures.
NOTE: This week's essay is actually an adapted form of an essay from December 18, 2012 that was originally published at The King of...