Home
Tags
John Schoenherr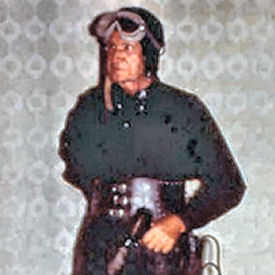 This week Steve jumps back and forth in his reviews. Back to the early part of the century, forward from there to the 'sixties, and back (forward) to the present! Are you confused? Well, I think we all are at this point.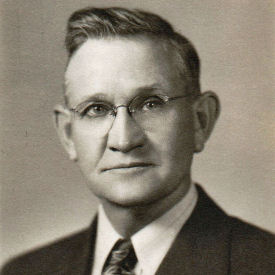 This week Steve dips back into SF's past—focusing on 1928 and 1962. Why those years? You'll have to read and find out…and if that doesn't work, ask him yourself!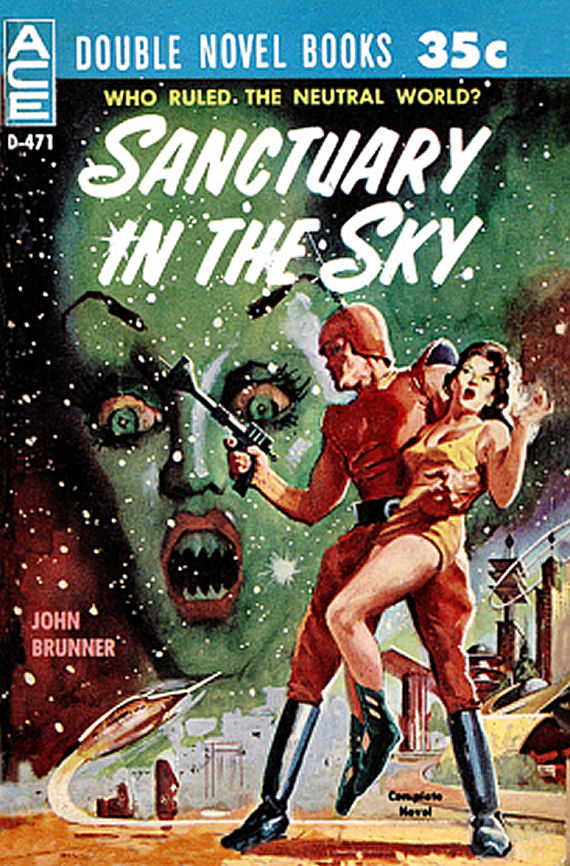 Continuing his retro-look at some older columns, Steve talks about Ace Doubles and their cover art. We're talking about The Good Old Stuff, in both writing and SF illustration. Get Some Now!
The Fallen Spaceman by Lee Harding, it is an interesting little book with some big ideas, and an ideal introduction to the genre for young new readers.
As we transit from Christmas to New Years let's take a look back at some of the images that got left behind.
Frank Herbert's Dune has been a favorite subject for science fiction illustrators for years. Now Sam Weber is about to release a new illustrated edition.
A look at "fine art" from SF/F illustrators.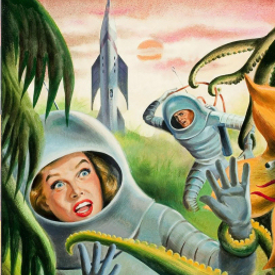 The art work gracing the covers of (most) Ace doubles was credited, another debt we owe Donald A. Wollheim.
When I was young I purchased most books and magazines in the science fiction field based on their covers. Nowadays that still applies, though...