Reading more like a classic western than a chilling fantasy, The Witch's Promise by John Dodds is a compelling novelette offering hope that there can be a rich reward to being different.
The Mechanikals by John Dodds is the first installment in a new YA Steampunk series. It is a strong beginning to an absorbing and entertaining world of wonder.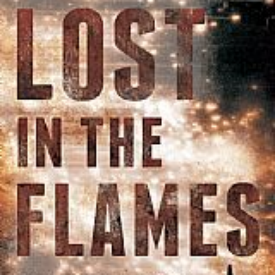 A look at self-publishing promotional strategies.