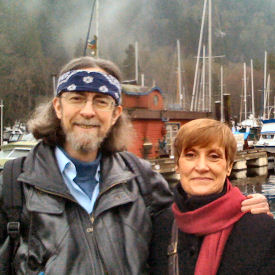 This week, Steve tries to go Back to the Future but ends up in the past, where he meets Spider and Jeanne Robinson as well as Robert and Virginia Heinlein! Come with him and see!
The first issue of Joe Haldeman's six-part The Forever War series hits the shelves once again at your favorite comic store on Wednesday, February 15th, 2017.
he 13th inductee into our growing list of The Greatest SF Novels of All TIme!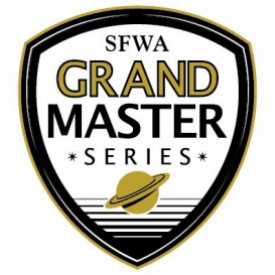 It would be tough to go wrong with this list of recommended Holiday reads by the Grand Masters of Science Fiction
Where Late the Sweet Birds Sang is one of the greatest science fiction novels of all time. Kate Wilhelm is one of the cornerstones of the science fiction industry, and many consider this her best work.
A summary for our spanish speaking friends of our most popular items from September
One author gets onto the list a second time!
A well traveled novel makes its way on to our Best of All Time list.
This week we are going back before the science fiction awards were created to find our entry into the list of the greatest science...
A new inductee into the Greatest Science Fiction Novels of All Time
The Hugos are upon us. RK gives you even more (and better reasons) to join up and vote!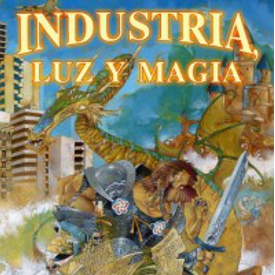 Radi Radev and John Dodds introduce us to the world of Bulgarian Science Fiction.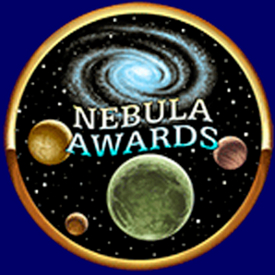 Nebula Awards Weekend fast approaches. RK fills us in on some of the history of the awards.
In Star Trek: TOS, the episode Mirror, Mirror introduced us to an alternate universe featuring an Earth dominated empire. Star Trek 'the Franchise' has managed to pull that same feat off in the real world.
Review of This Is My Funniest, a short story anthology edited by Mike Resnick.
With my schedule pressing in on me from all sides, I decided this was a good time to share some more photos from the 71st Worldcon. LoneStarCon 3 was filled with amazing fans and dazzling stars. All photos were taken by Shawn McConnell. Hope you enjoy these LoneStarCon 3 photos.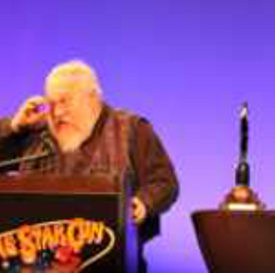 Science fiction has a long future ahead. While this was my first Worldcon, I hope it will not be my last.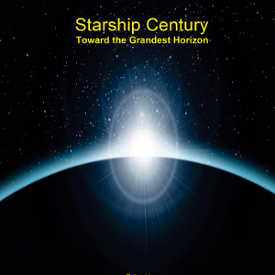 Starship Century is a book that needs to be read. It is a sad state of affairs when we need to be discussing the importance of space exploration. Yet here we are, pleading to the masses for what should be the obvious. Why go to the stars? – Because if we don't, who will?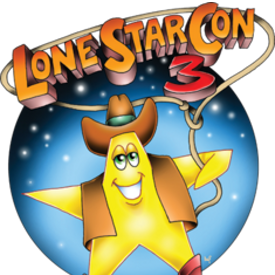 LoneStarCon 3 promises to be one of the truly landmark events in the history of science fiction. Something so magnificent owes a great debt to San Antonio Fandom
This past February I had the great pleasure of speaking with Mr. Murray Tinkelman, the famous and award winning illustrator. This came about by...
Gafiate, for those whose Fannish Lexicon isn't handy, is Fan Speak for the act of 'Getting Away From It All'.  Leaving Fandom.  Putting conventions...
Welcome to the Amazing Stories BLOG HORDE INTERVIEWS! The ASM Blog Horde is a diverse and wonderful species. I have the privilege of talking with all...
Whenever I think of speculative fiction's relationship to romance, I am always reminded of that scene in The Princess Bride where Fred Savage's character...
World-building, extrapolation, analogy, conceptual breakthrough, thought experiment - these are science fiction's basic methods. Other genres might occasionally borrow them, but SF has sharpened them to a razor's edge. So what happens when this set of tools works alongside the themes, styles, and plot structures of noir?