Home
Tags
Joe Abercrombie
What must it feel like to live in your own legend?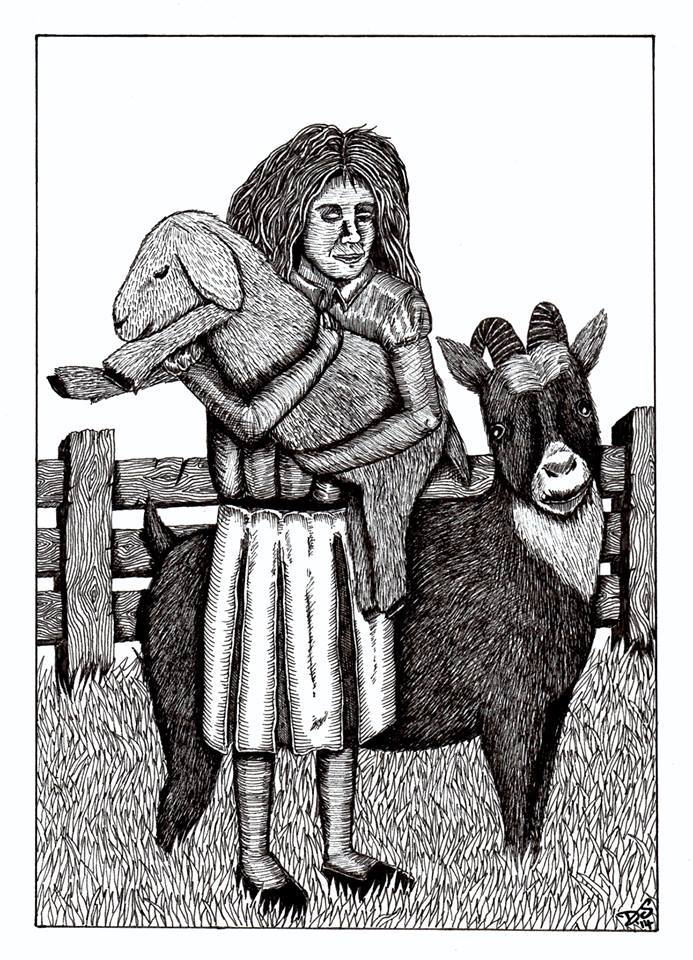 We've had cyberpunk and steampunk. Is the next big thing...wood punk?
I confess I only had a general idea of what the term "grimdark" meant before reading the first edition of Grimdark Magazine, which enshrines...
I was absolutely delighted when I received a review copy of the highly anticipated Dangerous Women. Dozois and Martin have produced a blockbuster anthology with an all-star lineup of authors.
(Cue stoner voice) "You got grit in my fantasy story, man!" "Nah man, you got fantasy in my gritty story, dude!" Convergent evolution is the acquisition of...