This week, Steve continues his romp into his past by talking about Robert A. Heinlein, E.E. "Doc" Smith's daughter, Verna Smith Trestrail; and MosCon 1, back in 1979.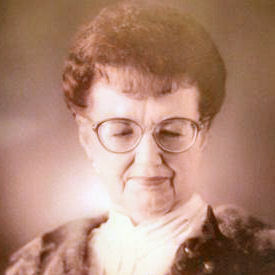 A lot of old ('50s and early '60s) SF was written by women under masculine or masculine-sounding names. One of the best was Andre Norton. Join Steve in a look at this terrific action/adventure SF like they "just don't write anymore!"
I'm pleased to be participating at Amazing Stories by writing about pulps. But before jumping feet first into that discussion, it's best to issue...