Part 3 of Jane's con report on Loncon3 - the good, the bad and the art.
If you missed Loncon3, here's your chance to catch up!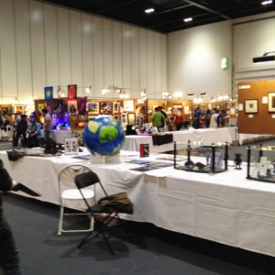 A con report on the biggest Worldcon ever. So bit that Jane's report needs three parts. Here's part one.
Steve reviews Gardner Dozois's marvelous 31st Annual Year's Best SF!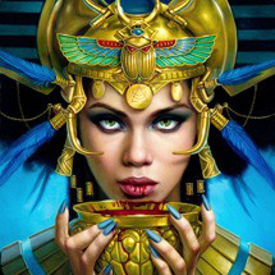 The Hugo awards for Professional Artist, from 1980 through 1992, were dominated by artist Michael Whelan (Jim Burns won once during those years, in...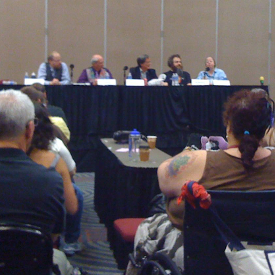 Jane Frank takes us through the stages of mourning for book covers.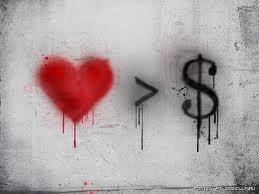 The more we detect fake sentiment or emotion, or (in our case) pandering to a love of dragons and wizards - as opposed to honest "self-expression" - the less we are going to care whether "just for the love of it" was the reason for creation
IlluxCon is the best convention dedicated to sf/f Art in the world, today
Fans, publishers, art directors, and collectors expected Worldcon art shows to display the best-of-the-best art being created in the field, and top artists looked forward to meeting their expections. NO MORE.
As I was downloading some bid sheets this week, in preparation for packing up the art to be displayed at the  LoneStarCon3 Art Show,...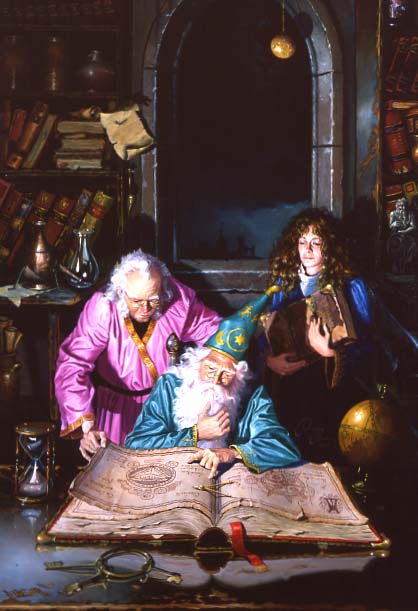 Once upon a time, science fiction and fantasy conventions were great places to find, and buy, original art - and, in time - reproductions...
First, and let's get this out of the way right at the start: I would never say that digital art isn't Art.  I have...