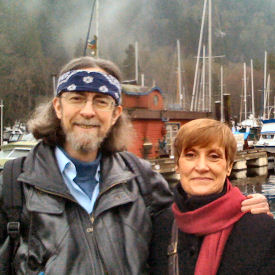 This week, Steve tries to go Back to the Future but ends up in the past, where he meets Spider and Jeanne Robinson as well as Robert and Virginia Heinlein! Come with him and see!
Steve gets all excited over a shared-universe anthology series. And tells you where to get FREE SF!
Today we are joined by legendary author Lois McMaster Bujold. Lois writes fantasy and science fiction that marches side by side with the greatest...