This week, Steve travels into the future with John Whalen's "Space Western," and into the past with Stephen King's novel about events surrounding John F. Kennedy's assassination. Both future and past hold our interest!
The Kennedy assassination is an alternate history constant.
Just in case you've missed out on all the Doctor Who 50th Anniversary happenings....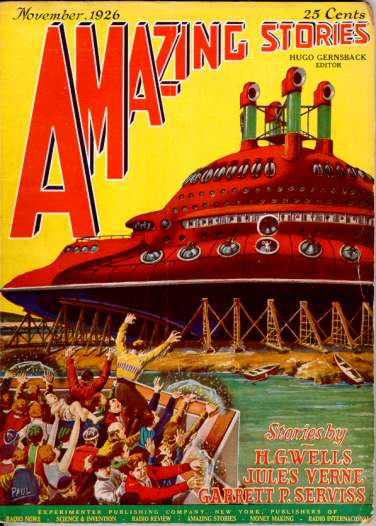 It sure does to me.  It's the reason I worked on Apollo. When President John F. Kennedy gave his "We choose to go to the Moon" speech...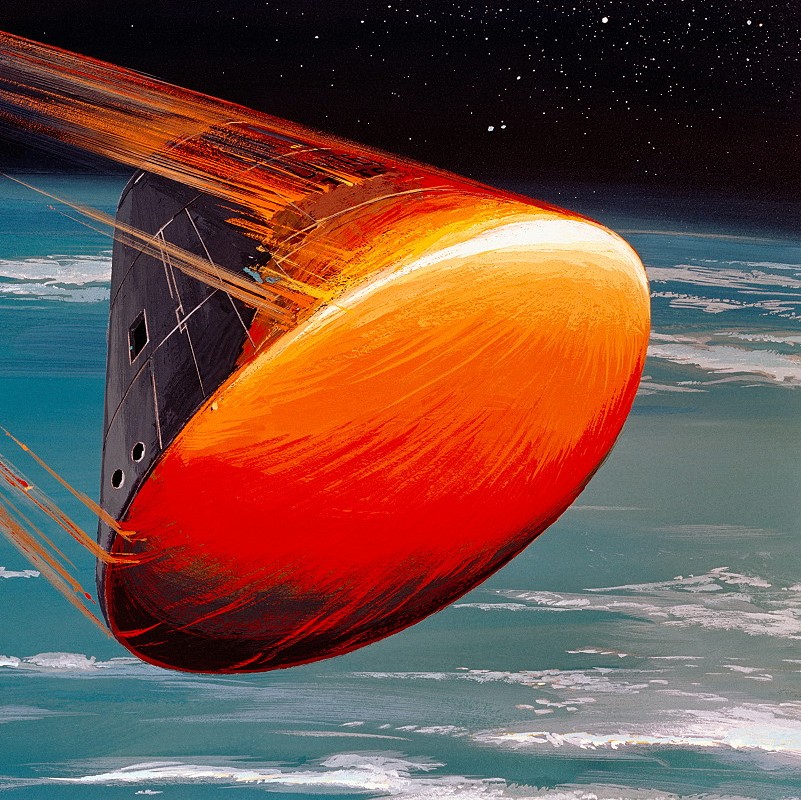 This post has been removed because its content may be incorporated into a forthcoming book by the author. To find more articles by Jack...