After a short absence, Steve returns to bid farewell to a beloved SF author, Vonda N. McIntyre, and to talk about his TV addiction... er, favourite shows!
Despite all the problems with MidAmericon II - and there were many - it was still fun. (And some pics from the con)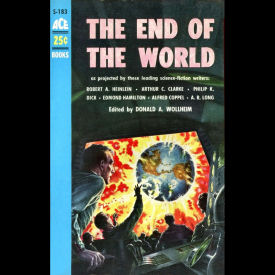 Steve watches lots of TV for YOU! He's trying to save you from bad shows and point you to good shows. That's how selfless he is. Why else would he put in the hours in front of a lighted box?
A Book Review and a Magazine Review and a TV Review and an Exhibition Notice! Whoa! Lots going on in this week's column by Steve! (And what's with all the caps?)
Designer M. D. Jackson defends the visual style of the Netflix series Stranger Things, saying that its retro 80s look is a deliberate homage.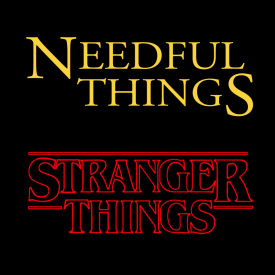 Have you seen the new Netflix series "Stranger Things"? Well, Steve has, and he's got stuff to tell you about it. SPOILERS INSIDE!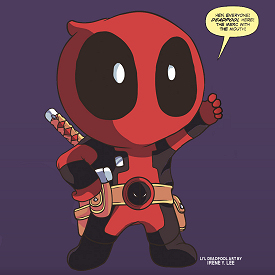 This week Steve takes a second look at Marvel's two most recent movies, Deadpool and Ant-Man, and finds one much better than the other... but YMMV! Also a couple of tips for writers who may be stuck.