Home
Tags
Jerry Pournelle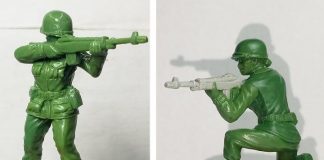 Wow! weirdness and light this week in the news: plastic army women, Einstein up-ended, bra makers made spacesuits and if that isn't weird enough, Cthulhu is picking a fight with Stephen King! Read on!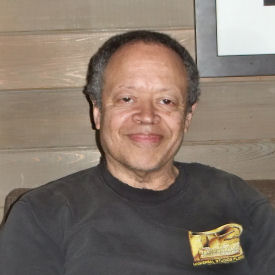 This week Steve comments at length on a convention he missed most of. He hopes to obfuscate that fact with verbiage.
Jerry Pournelle, Heinlein Society, Dwarf Stars, Sputniks, dueling Comiccons and 4E
Even if you have a stick, this is too much news to shake it at!
Laser books was a flash-in-the-pan series of SF books put out by romance publisher Harlequin, and edited by the late Roger Elwood. Steve takes a quick look at the series, hoping to pique your interest. Steve also offers a book Giveaway!
An excerpt from Andrew Paul Weston's debut novel, The IX, from the Perseid Press.
The Hugos are upon us. RK gives you even more (and better reasons) to join up and vote!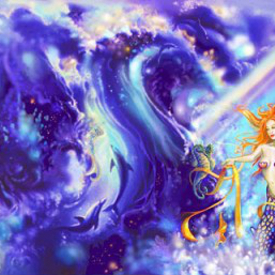 A conference on alien contact inspires a change in careers
StarShipSofa LiveCast KGB Reading Angry Robot's Strange Chemistry Signs Sarah Raughley Via Facebook: the accented Tony C reminds us that - Live Online In Video: An Audience...
NOTE: Unless otherwise noted, articles linked to here are sourced from SF Signal and File 770. One of my all-time heroes gets a "non-action" figure...
Frank Wu and his wife Brianna 'Spacekat' Wu have designed a game called REVOLUTION 60.  It looks quite awesome!  The back-story sees the resurrection...