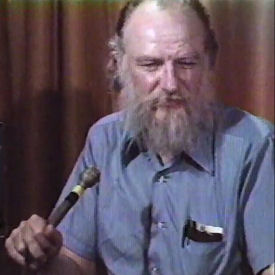 For the last of his NaNoWriMo ``redux`` columns, Steve finishes his look at Ace Doubles cover illustrators. Nostalgia, indeed! Good old stuff from the Good Old Days!
Let's have some fun. Let's live dangerously. Let's run with scissors. Let's open up an umbrella indoors. Lets judge some books by their covers! Judging...
This week's piece covers the remainder of the main ACE Doubles cover artists and illustrators.