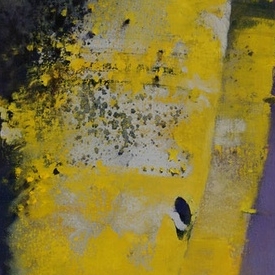 Embrace the Yellow!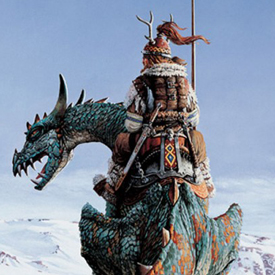 To see the cold, you need a little warmth.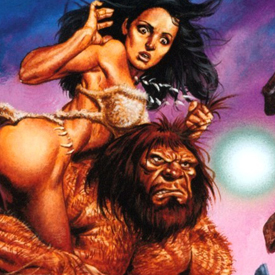 Oddly enough, cave women and cave men are frequently featured in SF and fantasy art.
So you know you've done it. I'm sure we all have at one point or another. You know what I'm talking about, right? You...