Home
Tags
Jeanne Robinson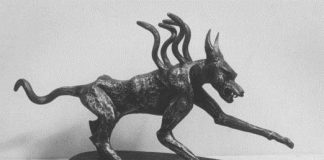 Fan, editor and publisher R. Graeme Cameron shares his experience of being inducted into the CSFFA's Hall of Fame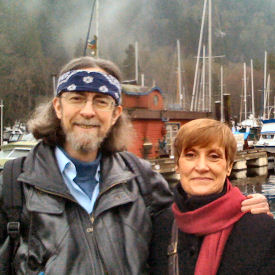 This week, Steve tries to go Back to the Future but ends up in the past, where he meets Spider and Jeanne Robinson as well as Robert and Virginia Heinlein! Come with him and see!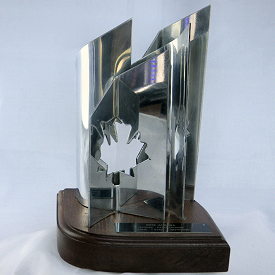 If you'd love to sell your new book to one of the big SF print publishers, Steve--with a little help from his friends--tells you how to start!
Steve pleads for your help on Spider Robinson's behalf (and his daughter) and also reviews Expendables 3.
Steve's (NOT R. Graeme Cameron's) report on last weeks VCON 39/Canvention 34!