Steve finishes his list of, and rating of, 27 James Bond themes and theme songs, throwing in a bunch of related stuff about the films. Bet you can find at least one thing you didn't already know!
James Bond themes: love 'em or not, they're an indisputable part of a long-lived franchise. SF or not, who cares? Steve talks about his favourites.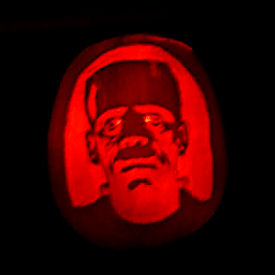 Steve's second Halloween column this month, in which he tries to do teeny-tiny reviews of 27 movies. Let us know if he succeeds or falls flat on his face.
You think Star Wars ruined the possibility for "legitimate science fiction" to appear on the big screen? Darren Slade suggests that you think again.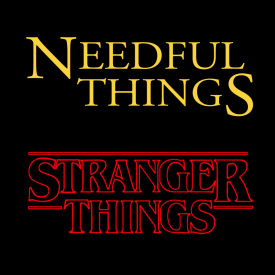 Have you seen the new Netflix series "Stranger Things"? Well, Steve has, and he's got stuff to tell you about it. SPOILERS INSIDE!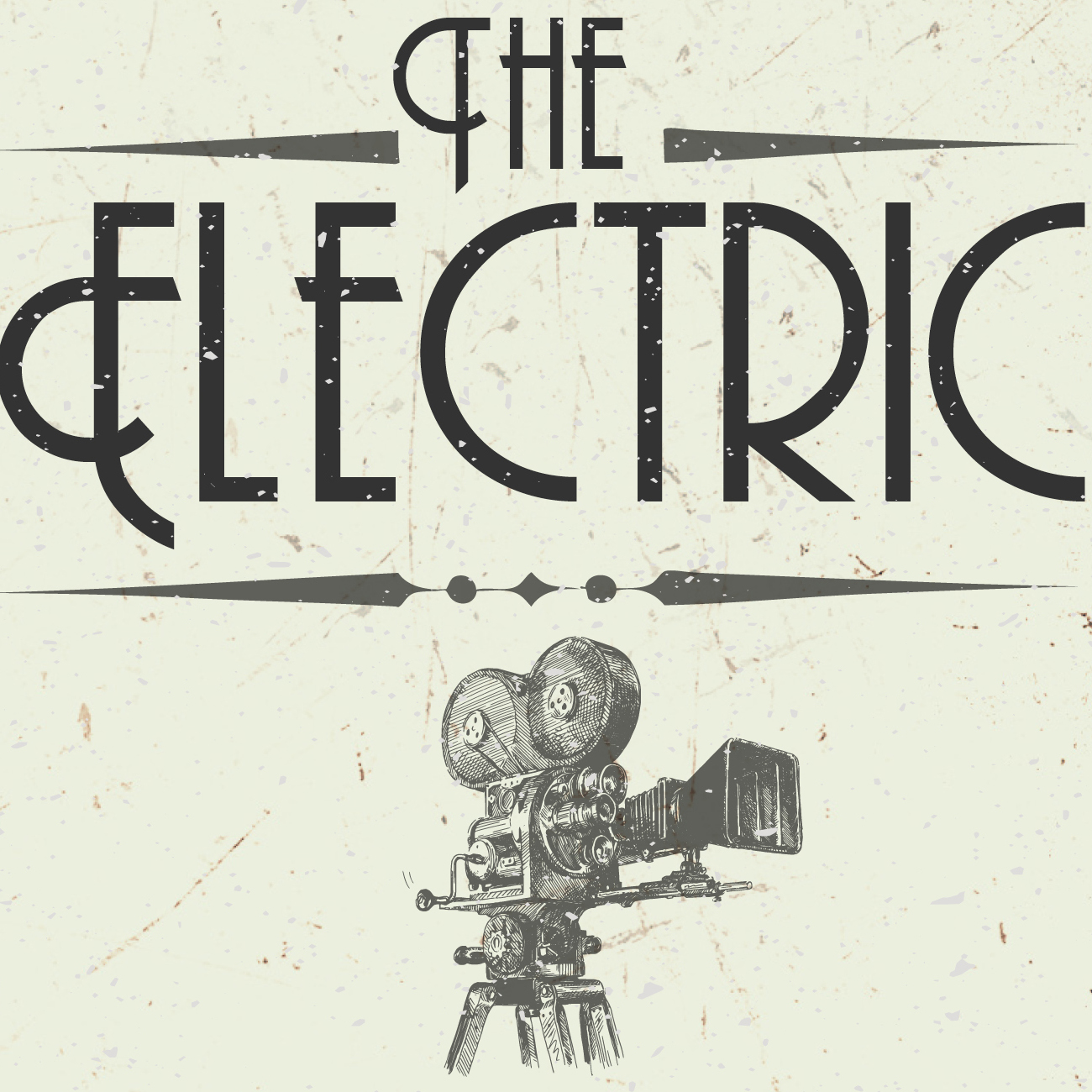 The Electric is a ghost story steeped in the love of movies, with shades of vintage Bradbury and King. It is quiet an achievement.
In 2001 I wrote that A.I. was more successful as a fable that as pure SF, a film to be seen and argued over, which in the current climate of mindless special effects dominated action fodder made it easy to over-rate.
Musings on the birth and development of the strange media behemoth - the summer blockbuster
April 5 marked the 40th anniversary of the original US publication of Stephen King's first novel, Carrie. Writing that makes me feel old. Not...
Another summer of cinematic wilderness is drawing to a close and I owe you all a big apology. Why? Because I am responsible for the terrible state of mainstream American cinema today.
Jurassic Park opened in the UK 20 years ago this month. A 3D conversion was foisted upon an indifferent a few months ago. Universal...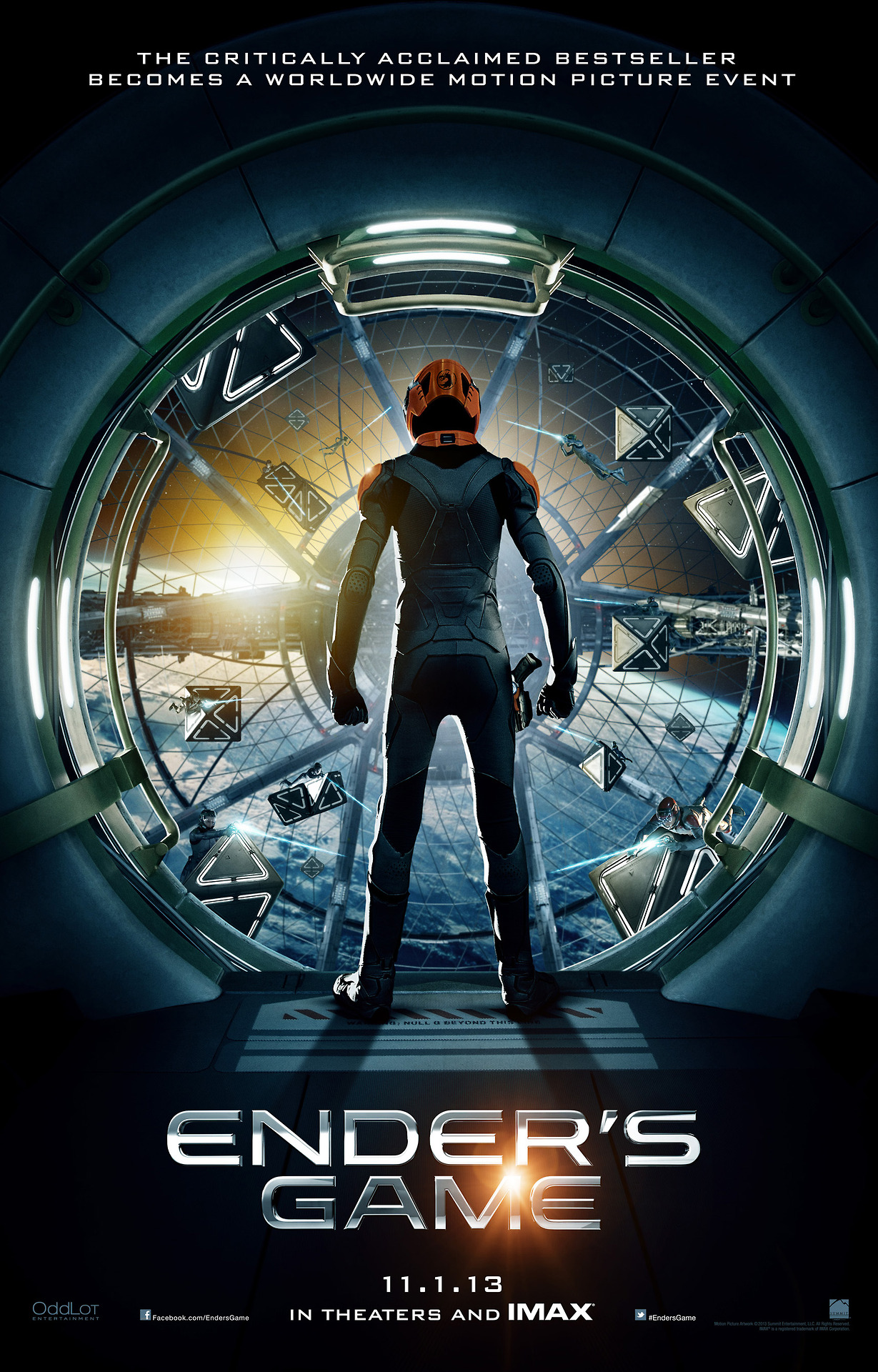 I have a personal rule not to get involved in online discussions which have the potential to turn fractious. Yesterday I made the mistake...