Steve reviews the May-June issue of The Magazine of Fantasy and Science Fiction and finds that it holds treasures for the readers of both science fiction and fantasy!
For his last column of the year and the decade, Steve reviews two excellent items: a new book by Lisa Mason, and the last 2019 F&SF. Both are well worth the read!
Eye to the Telescope is the online journal of the Science Fiction Poetry Association. A different person edits each issue (being published quarterly) and...
The Fallen Spaceman by Lee Harding, it is an interesting little book with some big ideas, and an ideal introduction to the genre for young new readers.
Oxymoron? If you think the title of this blog post is one, then read on, dear disillusioned reader! Be warned though, it's going to...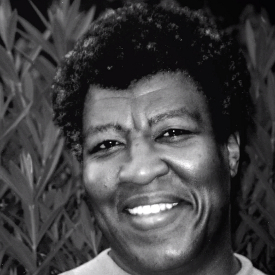 Two NEW stories from Octavia Butler!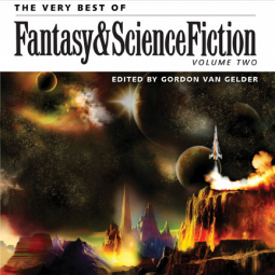 The Magazine of Fantasy and Science Fiction announces a forth coming Best Of anthology
Review of This Is My Funniest, a short story anthology edited by Mike Resnick.