Steve rounds out his MosCon Revival (MosCon "40") report with a few photos and a very small amount of text. Isn't a picture worth a bunch o' words?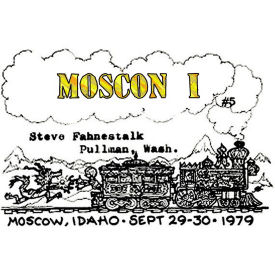 Forty years ago, Steve (with more than A Little Help From His Friends) created MosCon. And It Was Good. But like the Living Dead, MosCon Returned! Is it Still Good? Read and find out! (Hint: You betcha!)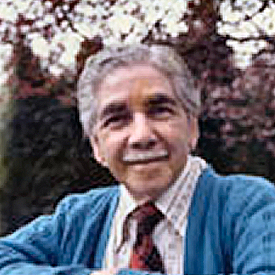 MosCon was a Northwest Fannish Legend (perhaps in its own mind), and Steve takes you back to those "thrilling days of yesteryear," as The Lone Ranger used to say.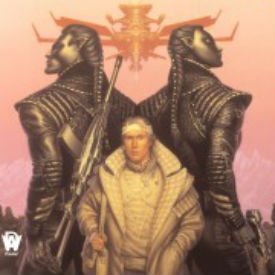 Interview with C. J. Cherryh about her writing, universes, and inspiration.