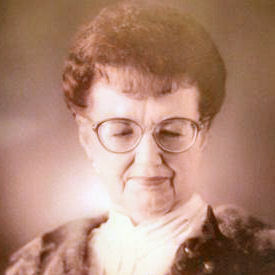 A lot of old ('50s and early '60s) SF was written by women under masculine or masculine-sounding names. One of the best was Andre Norton. Join Steve in a look at this terrific action/adventure SF like they "just don't write anymore!"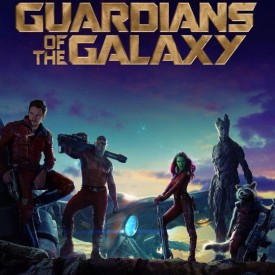 Gary Dalkin looks back on the state of science fiction as another summer of massive budget SF and fantasy spectacles draws to a close. It seems this summer may have been a little better than those of late. The latest Michael Bay atrocity aside, Rise of the Planet of the Apes and Godzilla received enthusiastic receptions and almost everyone loved Guardians of the Galaxy, which achieved the near impossible feat of pleasing fans, delighting general audiences and entering the popular culture as a new phenomenon in its own right.
Of course, one of the great things about magazines, as with anthologies, is exactly the unexpected, the little surprises, the unknowns whose work thrills you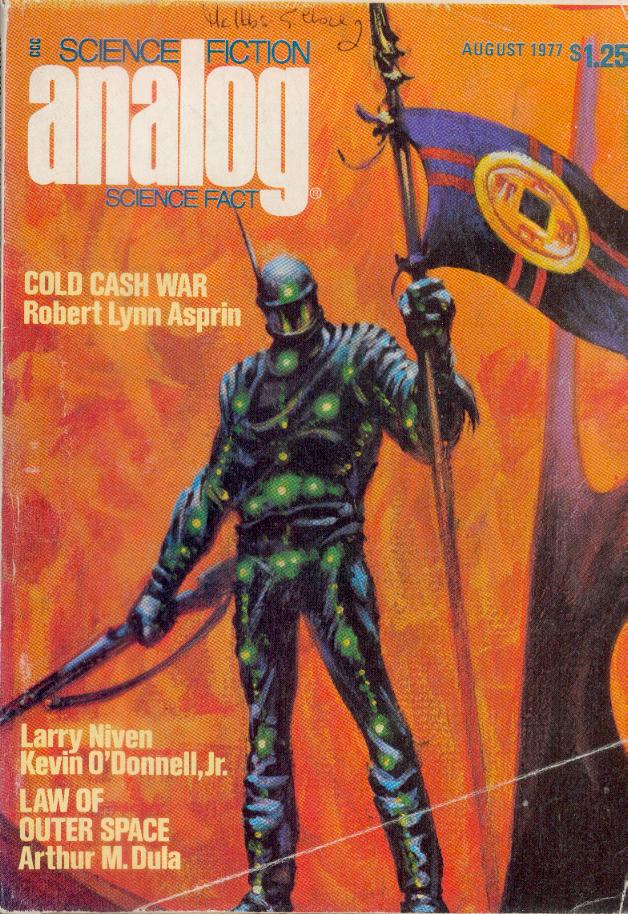 In the 1970s, we lived in Vienna for five wonderful years. I loved it, but all my experiences fall into one mental time frame,...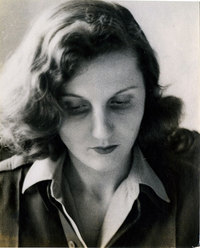 No. 16 - 2013 May12 - Alice Bradley Sheldon, The Screwfly Solution, and the Secret Life of a CIA Operative. It took a long time before...