Made on the Moon is a little novella by Steven Paul Leiva that looks at one man's determination to dream the impossible.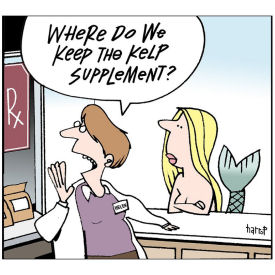 Steve begins an exploration of superhero comics at the very beginning!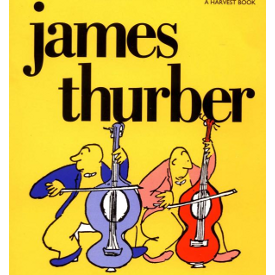 How does Stiller's The Secret Life Of Walter Mitty stack up against Danny Kaye's original version, and with James Thurber's original story?