Home
Tags
James Patrick Kelly
Steve continues his F&SF reviews with the current (Mar-Apr) issue. He finds it a nice blend of SF (even some "hard SF") and fantasy (even "hard" fantasy!).
T'is the season for holiday stories. In memory of popular editor David G. Hartwell, the yuletide Tor Books anthology Christmas Magic has just been re-released for all the good boys and girls of fandom.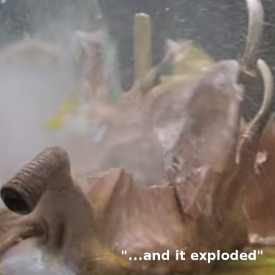 I don't want to be teleported. Oh, I know it is the ultimate science fiction method of travel and that it has been employed regularly...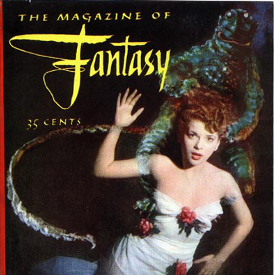 Does Macy's tell Gimbels? This week a review of the upcoming "Very Best of Fantasy & Science Fiction Vol. 2"
Review of This Is My Funniest, a short story anthology edited by Mike Resnick.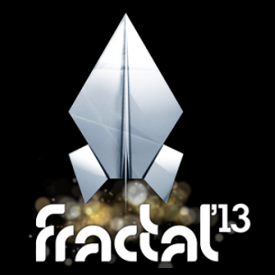 Aunque los organizadores del Encuentro Fractal han querido desvincular la razón de su evento al mundo de la ciencia ficción, solo en un lugar...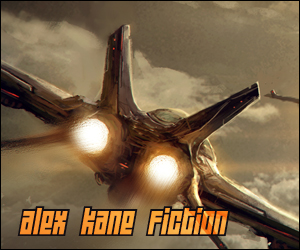 Welcome to the Amazing Stories BLOG HORDE INTERVIEWS! The ASM Blog Horde is a diverse and wonderful species. I have the privilege of talking with all...