Steve is continuing his very granular, spoiler-filled description and review of James Cameron's Aliens, arguably one of the few sequels that's as good as, or possibly better than, the original movie. Steve thinks it's possibly even better. What about you?
In the first of two columns, Steve deconstructs and reviews James Cameron's "Aliens," the first sequel in what proved to be a profitable franchise. What's he got to say? Read it and find out!
Tributes to Brian Aldiss, Worldcon 75 aftermath, PKD anthology show, Near Earth Asteroid, Roy Krenkel art, authors speaking truth to power, nuclear zeppelins, more exoplanets and killer robots. What's not to like?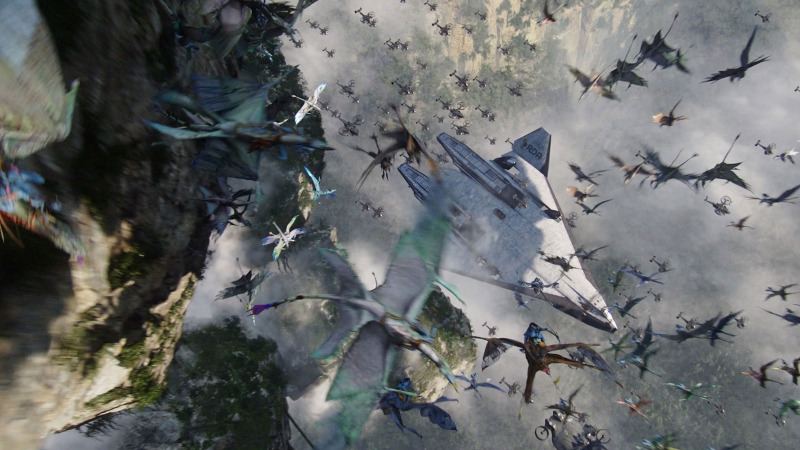 Darren Slade has come late to the Avatar party, and has mixed feelings about what he found there.
Film composer James Horner has died in a plane crash.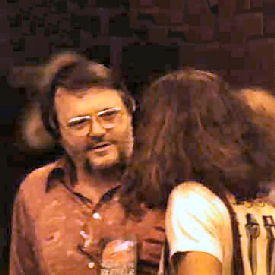 Steve looks at two "new" releases--classic SF by the late William Rotsler, multitalented fan, writer and artist.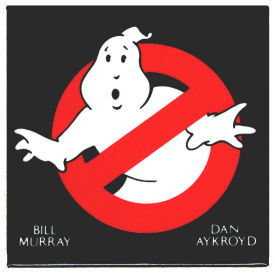 Steve collects movie memorabilia at cons. Do you?
Considering the forthcoming new film adaptations of Daphne du Maurier's The Birds and Rebecca, and the shadow of Alfred Hitchcock...
Titan Books brings us the movie novelizations of all three books written by Alan Dean Foster in the original Alien saga. This powerful trio exemplifies why Foster is the master of movie novels.
Jurassic Park opened in the UK 20 years ago this month. A 3D conversion was foisted upon an indifferent a few months ago. Universal...