In probably his longest column ever, Steve talks about the movies (and a TV show or two) that he watched every night this month in preparation for a spooky, isolated Halloween!
After a delay, Steve finally finishes his review of Volume 1 of Anthony Boucher's Treasury of Great Science Fiction from 1959. Surprisingly, most of these 60-plus-year-old stories still hold up!
Mars! Huh! What is it good for? (Absolutely nothing!) Steve reviews two old movies and offers a caution for Aries-ophiles.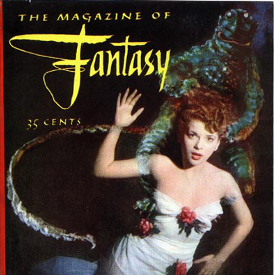 Does Macy's tell Gimbels? This week a review of the upcoming "Very Best of Fantasy & Science Fiction Vol. 2"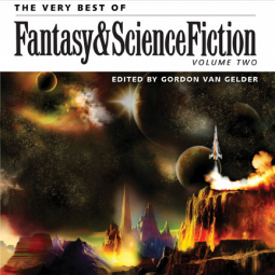 The Magazine of Fantasy and Science Fiction announces a forth coming Best Of anthology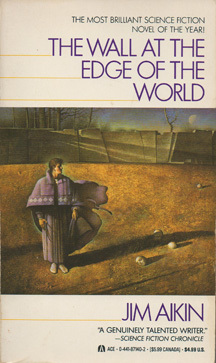 This will be an occasional series about good writers who either haven't produced very much book-length speculative fiction, or are, in my opinion, under-appreciated. Jim...