Video and images from day 4 of Worldcon 75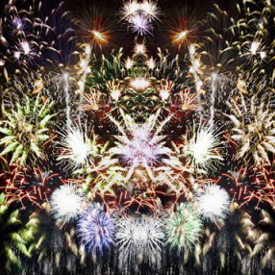 What better topic to choose for my New Year's Eve post, than Fireworks!
Fan Fahnestalk takes us through dead tree 'zines, 'live pixel' zines, IBM Selectrics, toner feel and more in this personal fan history.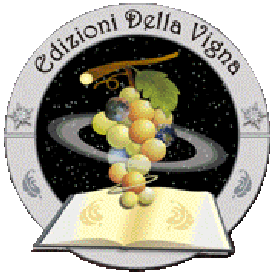 This Amazing Stories special report interviews several science fiction artist working at Edizioni Della Vigna (Vineyard Publishing). Included are responses to questions from Alessandro Bani, Alexa Cesaroni, and Guiseppe Festino. It's richly sprinkled with dozens of images that will simply AMAZE you.