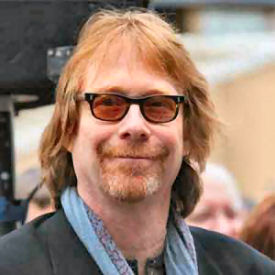 They've redone Lost In Space again. Did they do a good job? Well, uh....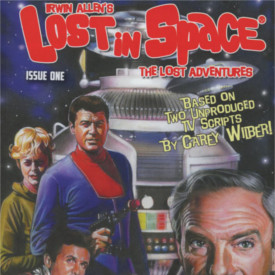 The comic Lost in Space: The Lost Adventures takes fandom back in time to one of those charming television shows we grew up with.
Ahh nostalgia. Nothing brings back childhood memories like re-connecting with a long-loved toy.
Voyage to the Bottom of the Sea was a 1961 classic science fiction tale of near disaster filled with plenty of mystery and suspense. But the main character and true hero of the story was a submarine called the U.S.O.S Seaview.